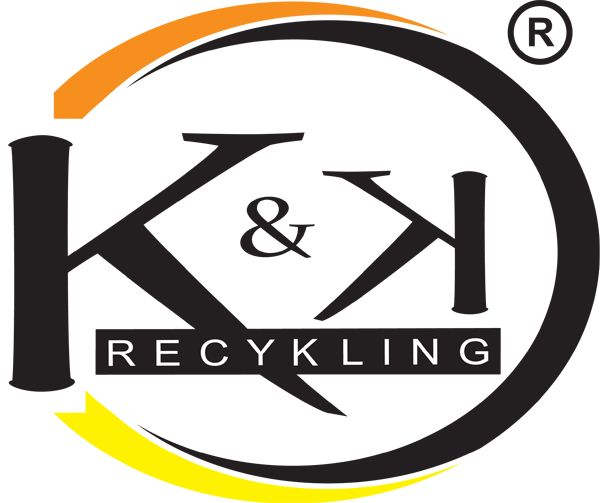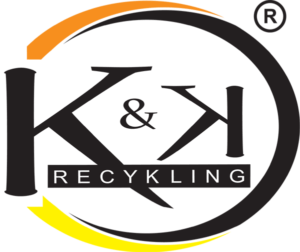 Manufacturer of a line for recycling plastics
Comprehensive solutions, lines ideally suited to your needs.
Machine manufacturer
Innovative solutions, patents, awards
Since 1998 we have been recycling materials and manufacturing production lines for cleaning plastics. Our team consists of highly qualified specialists.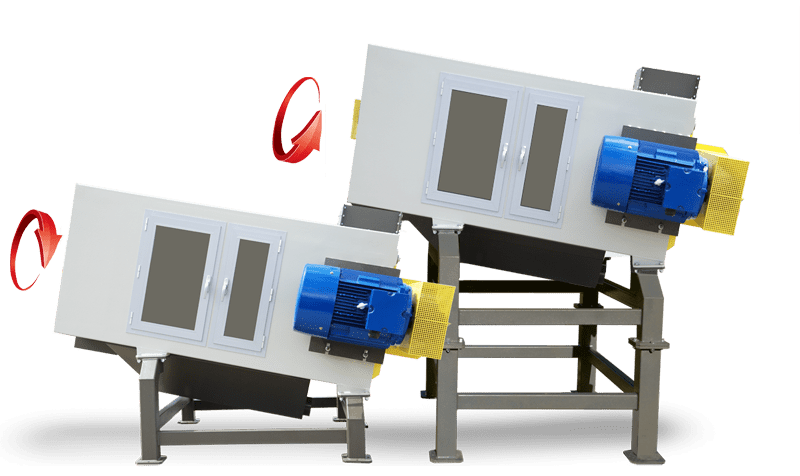 Dynamic washers, belt conveyors, screw conveyors, preliminary baths, flotation and separation baths.
We offer fully integrated solutions thanks to our excellent knowledge of technology



We ensure high quality of our products.
Innovative technologies and mature solutions make us a reliable manufacturer of foolproof work tools.
We guarantee full service and advice at selection of products as well as professional and timely execution of orders


Each order is approached individually and it is regularly supervised starting from the design stage throughout its implementation.
Line for plastics recycling
We design, produce and sell.
Individual approach and standard of solutions.

Year in the recycle industry
              We are proud of every opinion:
"The course of our cooperation so far allows us to perceive the company K&K Recycling System as a partner treating its obligations towards customers properly. "
BARTŁOMIEJ HABERKA,
OWNER, F.H.U.P ASEO
"The company has proven itself as a professional of recycling, showing great knowledge and expertise"
KOSTENKO ALEXEY,
DYREKTOR, SKYPACK LLC
"In the case of expansion of my company, I will propose cooperation with K&K in the scope of delivery machines."
JOLANTA SZTYLKA WILUŚ
OWNER , Z.U.P. WILECO
"The works were carried out in accordance with the terms of the contract and due diligence. K&K Recykling System has demonstrated extensive knowledge, experience and full commitment in carrying out the work."
SŁAWOMIR BURGS
OWNER, POS PLASTIC S.C.
"I must say that the effect of the work of dynamic washers exceeded our expectations."
JACEK DYNA
SITE ENGINEERING MANAGER, J&A YOUNG LTD, JAYPLAS
"All work was carried out as agreed, professionally and with full commitment."
BOGUSŁAW SROKA
OWNER, RAB-FOL PRODUCENT FOLII POLIETYLENOWYCH
"Ich strojné zariadenie nám prinieslo skvalitnenie prania, vyšší výkon a nižšiu spotrebu energie. Pri riešení náhradných dielov boli ústretoví a ochotní, čo tiež prispelo k rozhodnutiu spolupracovať s nimi aj naďalej."
JAN PCOLA
WŁAŚCICIEL, FRAGOLA
"K&K Recycling System washing devices are characterized by high efficiency, durability, ease of use and low operating costs."
JERZY KMITA
OWNER, F.P.H.U. "OPLAST RECYKLING"
"The delivered products fully met the technical and quality requirements imposed on them, as promised by the Manufacturer."
WIESŁAW RZADKOWOLSKI
CHAIRMAN OF THE BOARD, VIK SP.ZO.O. SP.K
"The delivery was carried out on time, with due diligence, in accordance with the terms of the contract both as to the quality of the item and the deadline."
BEATA ROSA
CHAIRMAN OF THE BOARD POLIMERPLAST SP. ZO.O.
"K&K Recykling System fully professionally and with great commitment took care of our order and met our expectations and needs."
WALDEMAR ZAWAL
OWNER, REKOPACK-ZAWAL SP.J.
"As users of the equipment for many years, we confirm their washing efficiency and reliability. The machines met our requirements for performance, quality and reliability. "
TOMASZ GLIŃSKI
DIRECTOR DS. TECHNICZNO-HANDLOWYCH, TOTAL-CHEM SP. ZO.O.
"Our goal is to care for the natural environment – which becomes part of today's business."